What to Expect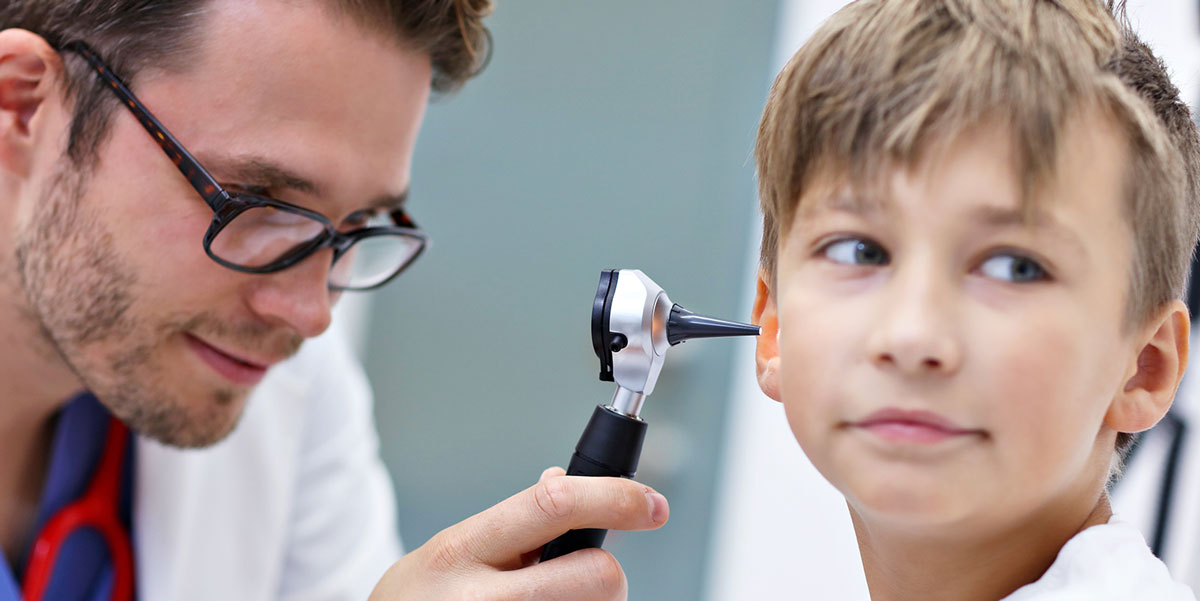 At the initial visit, a patient may expect to give a thorough medical history and a nurse will perform a physical examination. Please make sure that you bring along the completed questionnaire included in the packet received by mail, fax or off the website. Please bring copies of reports of any previous allergy evaluation, pulmonary function testing, recent sinus or chest X-rays / CT scans and lab studies for review. Also, please bring along all of your current medications. Please be familiar with previous medications that you have taken for your conditions.
Additional Testing
When necessary, appropriate laboratory, pulmonary and skin tests are ordered and performed. In most cases, the initial evaluation requires two or three separate visits. Follow-up visits are scheduled at varying intervals. When allergen injection treatment is recommended, it is necessary to maintain the prescribed schedule in order to avoid treatment delays and achieve the best possible result. We attempt to run as close to our appointed schedule as possible, but emergencies must be given priority. We do ask that you make every effort to be at the office on time.
Our Providers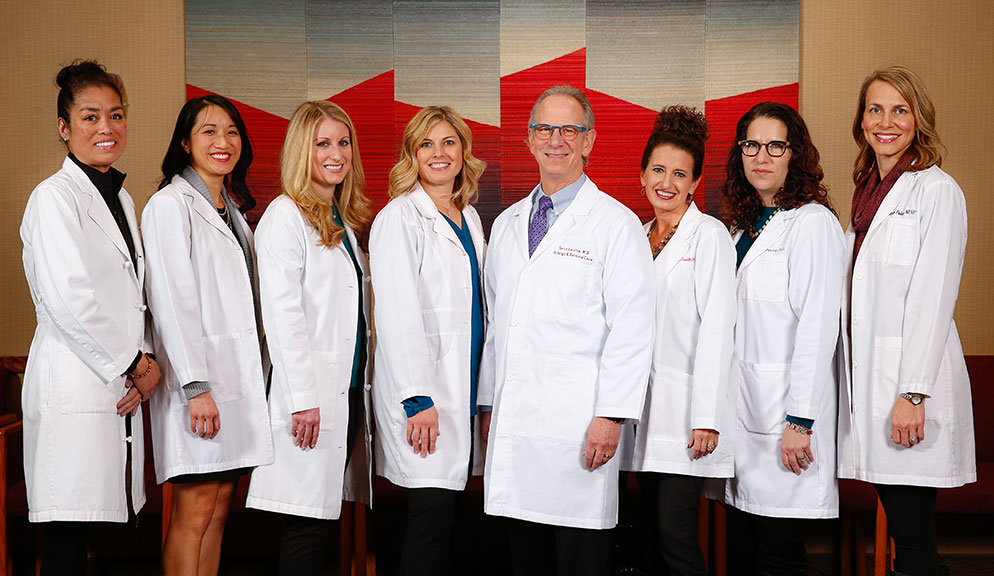 The providers of Allergy & Asthma Care, P.A., have had extensive post-graduate specialty training in allergy, asthma, and clinical immunology and limit their practice to allergy, asthma and related disorders. The doctors are trained to treat both children and adults.
Many of our patients are referred by their family doctor, pediatrician or by other medical specialists. However, physician referrals are not required. Since the practice is limited to allergy, asthma and related diseases, it is essential that the patient have a primary care physician for general medical needs.
A Personal Note
Because our practice serves highly allergic people, please do not wear perfume, cologne or clothing with animal hair on it on the day of your office visit. Also, please do not bring food or drink to our office in consideration of our food allergic patients and, of course, no smoking. Your understanding and cooperation is appreciated. We want to make your experience in our office as pleasant as possible. If you have concerns, questions or special needs, do not hesitate to discuss them with us.