COVID-19 Message Center
We are committed to keeping you informed. Please check this section before every visit and we ask each patient to follow all guidelines as closely as possible. We look forward to serving you and your family.
We are Here for You
Hello from Allergy & Asthma Care, P.A.
We hope that this note finds you and your family safe and healthy.  We want to thank you for being flexible and understanding as we adjust our office procedures to keep patients and families as safe as possible during this unprecedented pandemic.
As we begin to adjust to a new normal, we're here to partner with you.  We know many may be anxious about going out in public, including to a doctor's office.
Holiday Hours
Christmas
Thursday 12/24: OPEN 9am – 1pm
Friday 12/25: CLOSED
Saturday 12/26: CLOSED
New Years
Friday 01/01: CLOSED
Saturday 01/02: RE-OPENED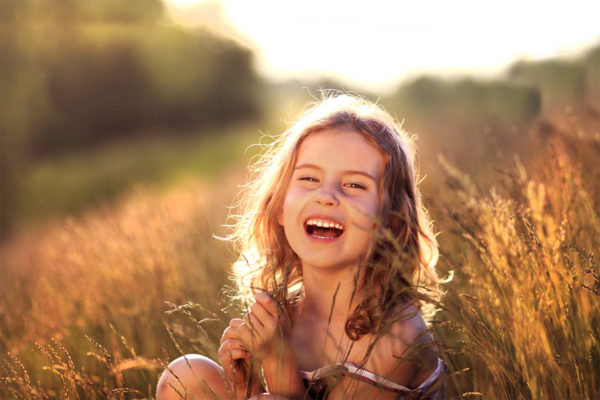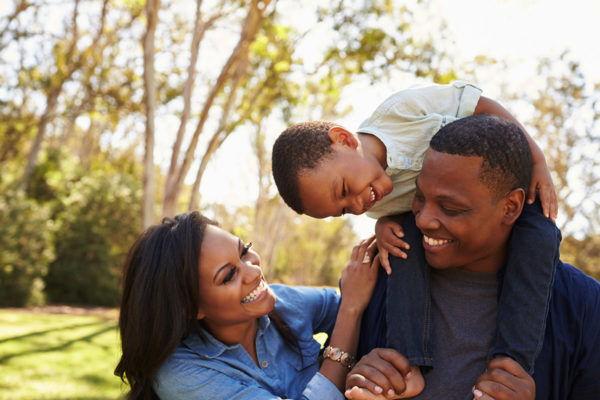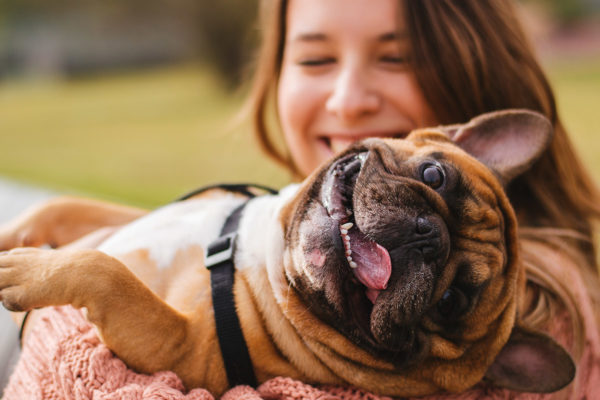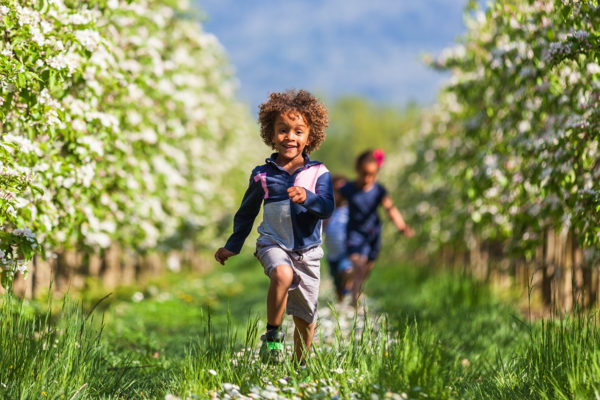 Tuesday Hours of Operation
OFFICE HOURS
8:00-12:00pm & 1:00-5:00pm

ALLERGY INJECTIONS
8:00-11:30am & 1:00-4:30pm
10787 Nall Ave, Leawood, KS 66211

Established in 1977, Allergy & Asthma Care, P.A. is the oldest and largest continuously operating allergy and asthma practice in metropolitan Kansas City. Our physicians are Board Certified in Allergy, Asthma and Immunology and are also Board Certified in Internal Medicine and/or Pediatrics. We employ Nurse Practitioners and Physician's Assistants, all University Trained and Certified Asthma Educators to help meet the needs of our patients.
See Drs. Levine and Tran honored as
Top Docs by Kansas City Magazine
Our Mission
Our Board Certified allergists, associate providers, and staff are committed to providing the highest quality allergy, asthma, and immunology health care in the area.
We offer a patient-centered environment that is professional, reliable, and caring for each patient and their family. Our goal is to make a positive difference in the health care of all individuals, with special attention to those with allergic and immunologic disorders.
Our Vision
To be innovative leaders in the treatment of allergy, asthma, and immunology in our community and surrounding areas. We are dedicated to working with the medical community in advancing the importance of recognizing and treating allergic and immunologic diseases.
Patient education, cutting edge treatment, and a caring environment are pillars in our practice. Continuing these core values attests to the commitment to our patients and our field.