COVID-19 / Coronavirus Updates
High Call Volume
Due to an intense increase in call volume due to COVID19, we are experiencing some delays in returning nonurgent phone calls and prescription refill requests. We will respond as quickly as possible but appreciate your patience.
Advice on Stockpiling Supplies
We do NOT recommend stockpiling Albuterol inhalers or prednisone since that will lead to a shortage (think toilet paper).  If you have non-expired medications you do NOT need to call for a prescription for extra.
Travel Cancellations
If there are questions about canceling travel, please refer to this article.
Stay healthy!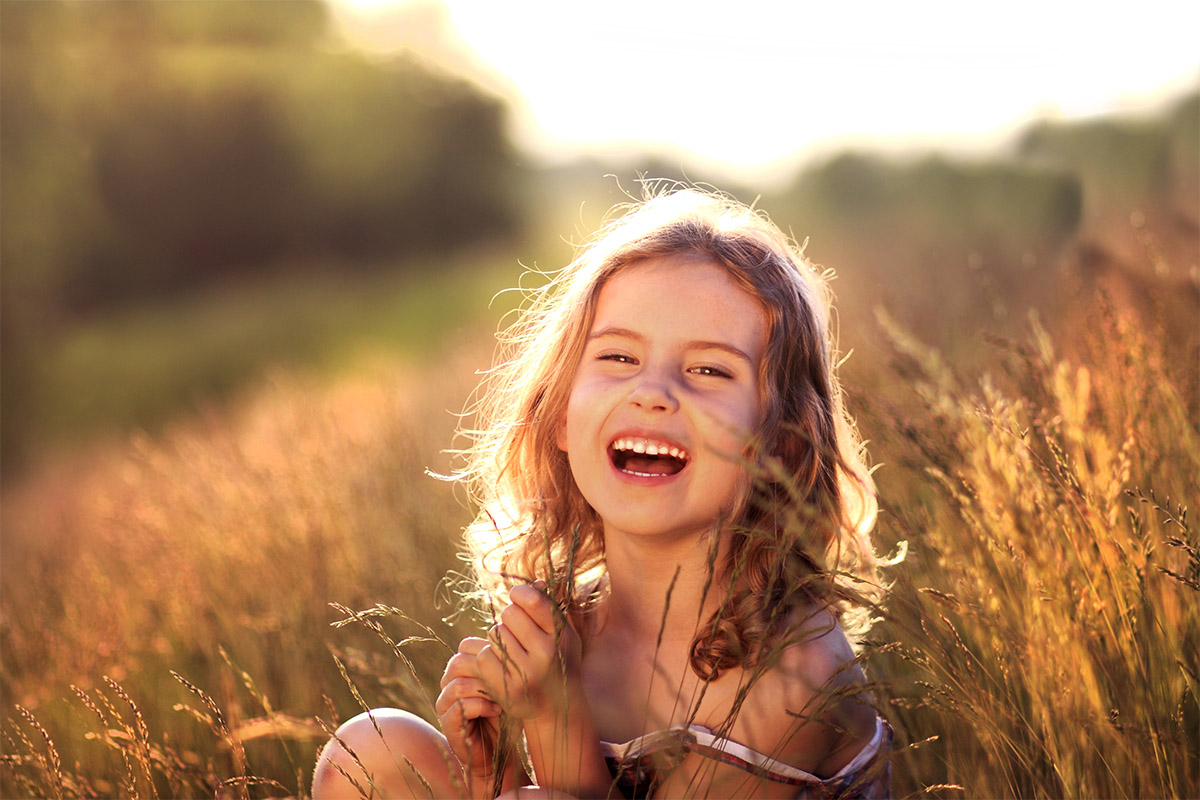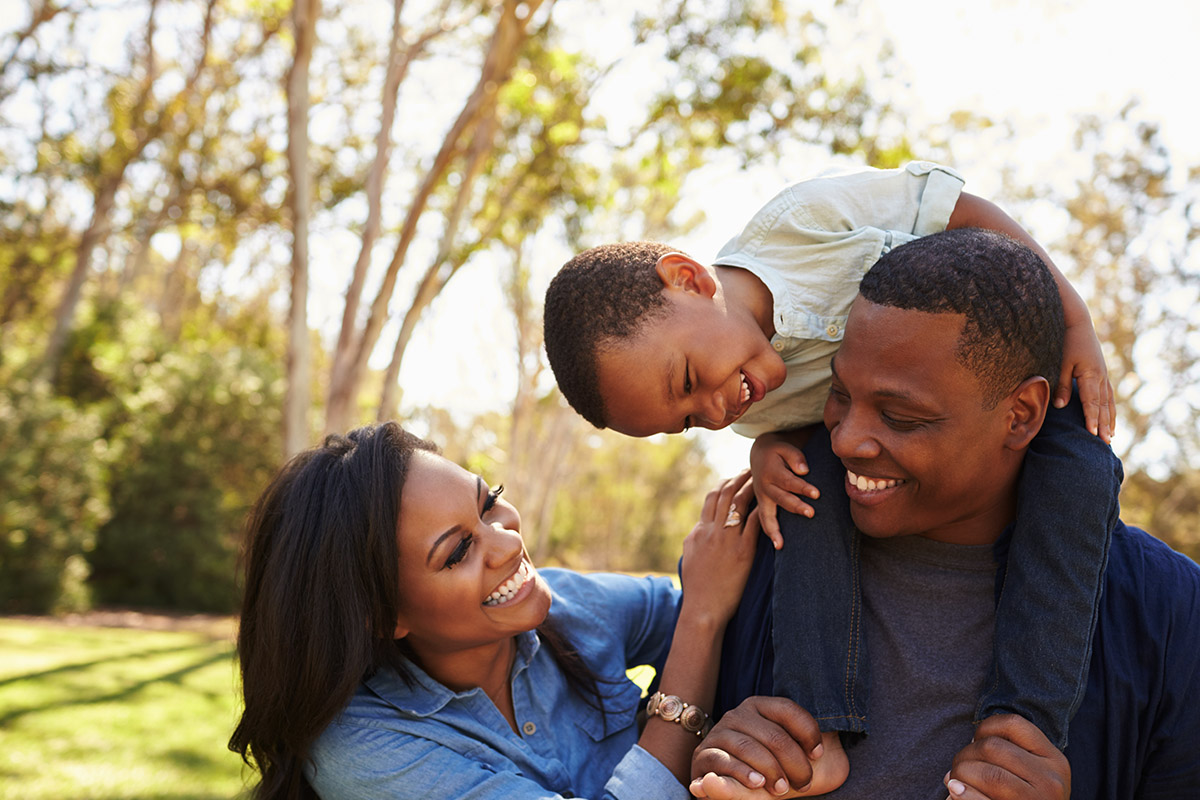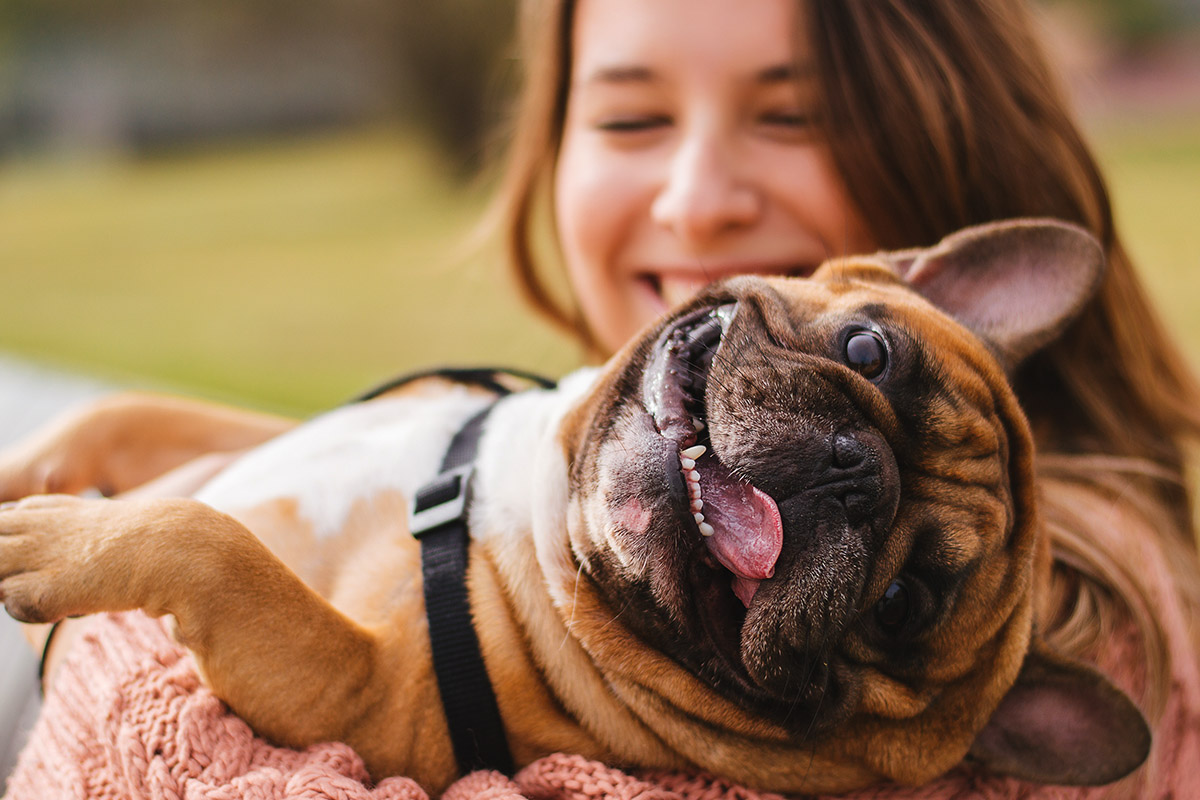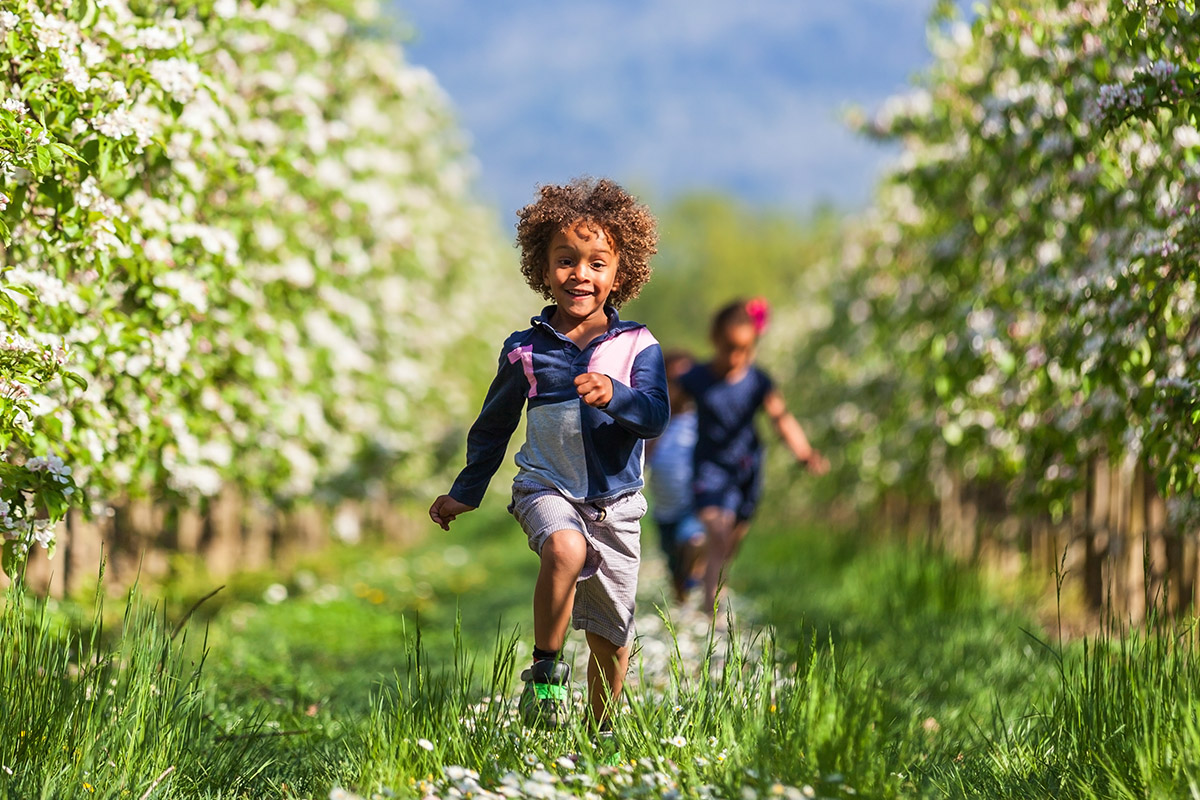 Telemedicine Appointments
Prior to your telemedicine appointment, please be sure you have provided our office with your current email address.
Please be logged into your email account at the time of your appointment as you will receive an email with a Zoom meeting link, meeting ID and password.
It is ideal to use a laptop or desktop computer that has camera and audio capabilities. If using a computer, click the Zoom meeting link in your email and follow the prompts.
If such a computer is not available, you may log into your email account from your phone or tablet. You will need to download the "Zoom Cloud Meetings" app beforehand (available for free in the app store). From the Zoom app, select "Join a Meeting" and from there you will input the Meeting ID and Password provided in your email.
We have received a shipment of REGULAR flu shots. Please contact our office with any questions regarding getting the flu shot for your family today.
Breathe Easier
Your well-being and the health of your family is our primary concern – and we know it's yours too. The physicians and staff at Allergy & Asthma Care are your partners in health. As experts in immunology, we understand that every day and every breath is a gift and we promise to help you and your family Breathe Easier.
Memorial Day Hours
Saturday 5/23: CLOSED
Monday 5/25: CLOSED
The office will reopen on Tuesday, May 26th at 8:00am.
Monday Hours of Operation
OFFICE HOURS
8:00-5:00pm
ALLERGY INJECTIONS
8:00-11:30am & 1:00-4:30pm
10787 Nall Ave, Leawood, KS 66211

Established in 1977, Allergy & Asthma Care, P.A. is the oldest and largest continuously operating allergy and asthma practice in metropolitan Kansas City. Our physicians are Board Certified in Allergy, Asthma and Immunology and are also Board Certified in Internal Medicine and/or Pediatrics. We employ Nurse Practitioners and Physician's Assistants, all University Trained and Certified Asthma Educators to help meet the needs of our patients.
See Drs. Levine and Tran honored as
Top Docs by Kansas City Magazine
Our Mission
Our Board Certified allergists, associate providers, and staff are committed to providing the highest quality allergy, asthma, and immunology health care in the area.
We offer a patient-centered environment that is professional, reliable, and caring for each patient and their family. Our goal is to make a positive difference in the health care of all individuals, with special attention to those with allergic and immunologic disorders.
Our Vision
To be innovative leaders in the treatment of allergy, asthma, and immunology in our community and surrounding areas. We are dedicated to working with the medical community in advancing the importance of recognizing and treating allergic and immunologic diseases.
Patient education, cutting edge treatment, and a caring environment are pillars in our practice. Continuing these core values attests to the commitment to our patients and our field.