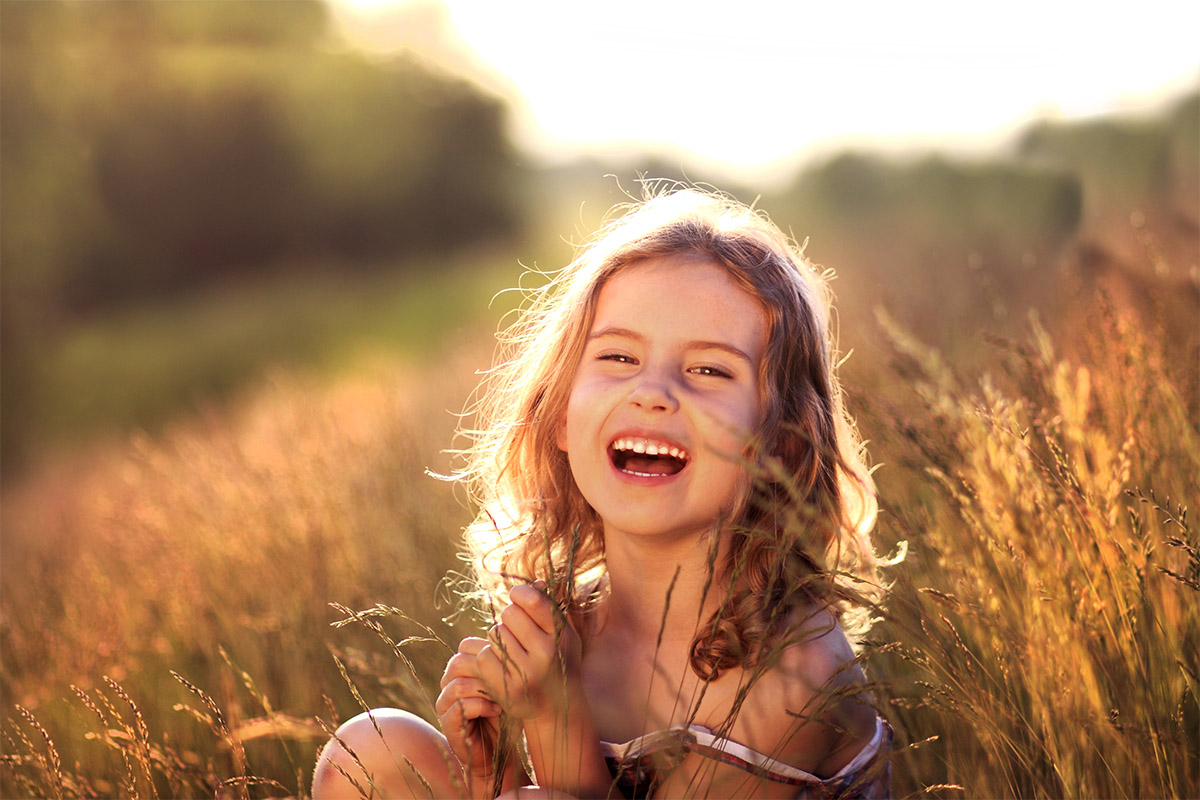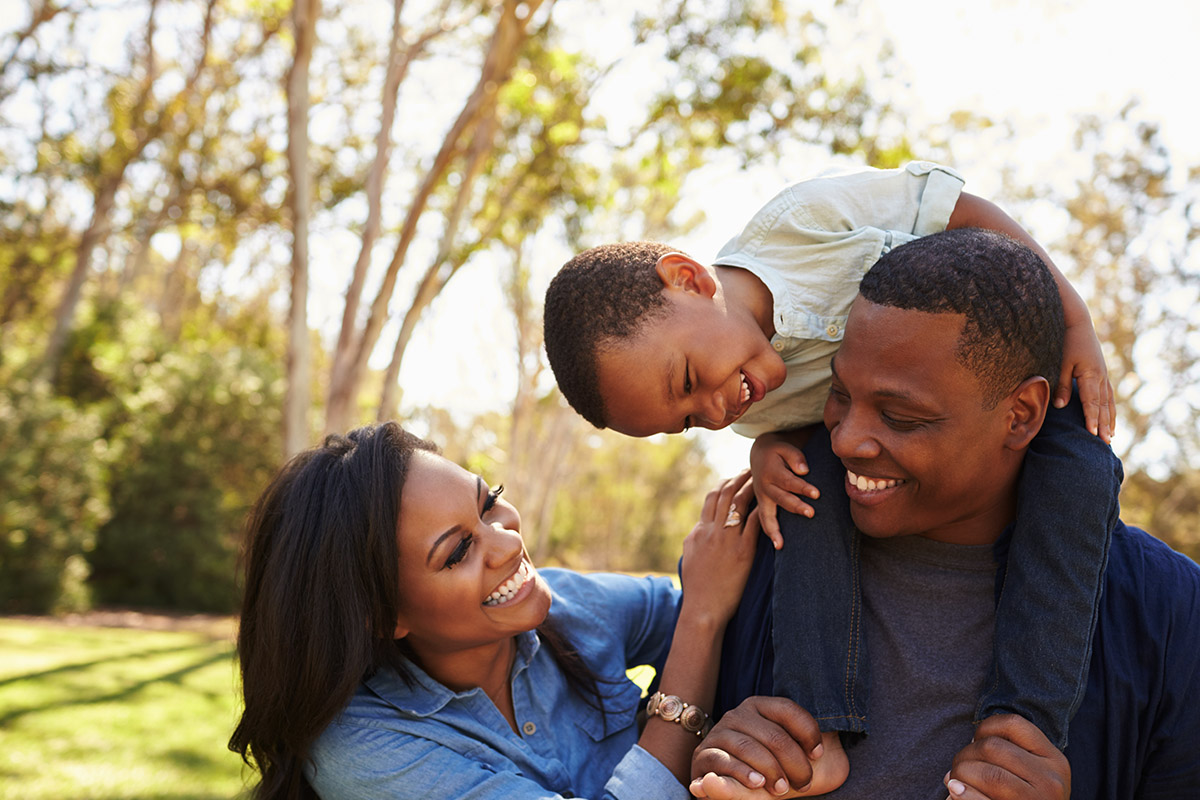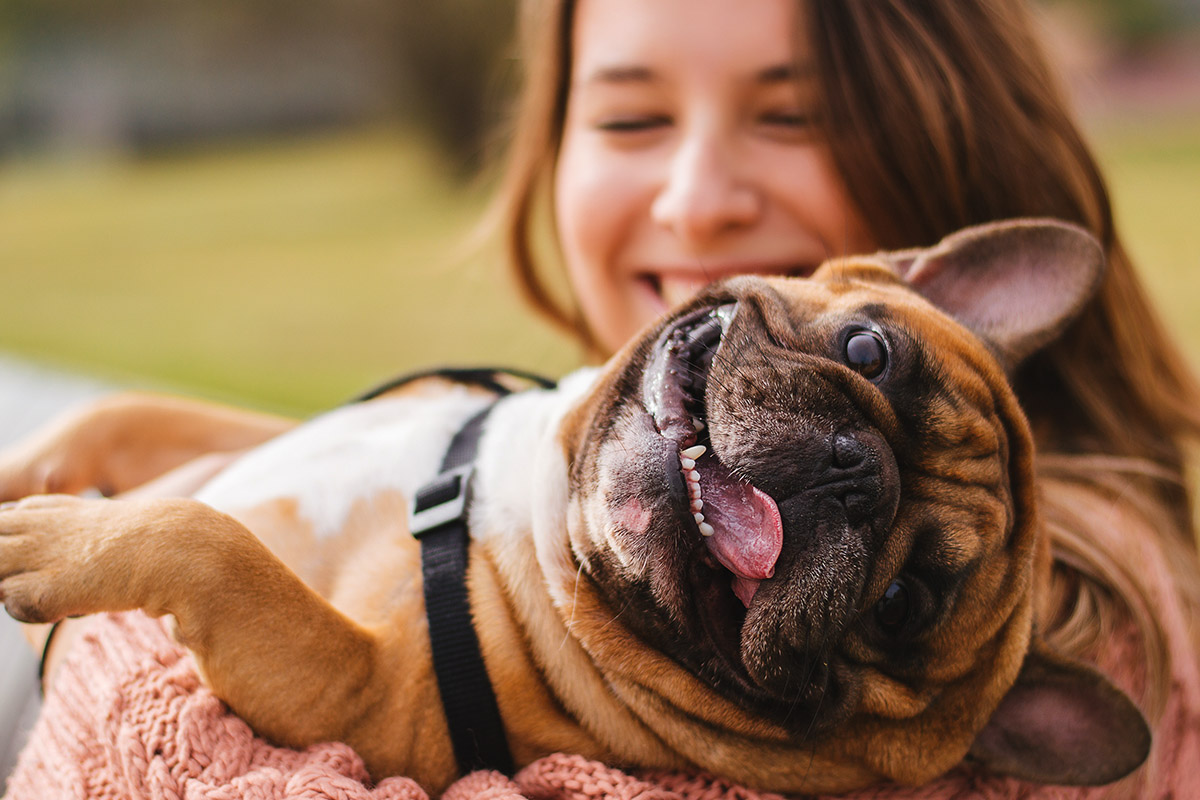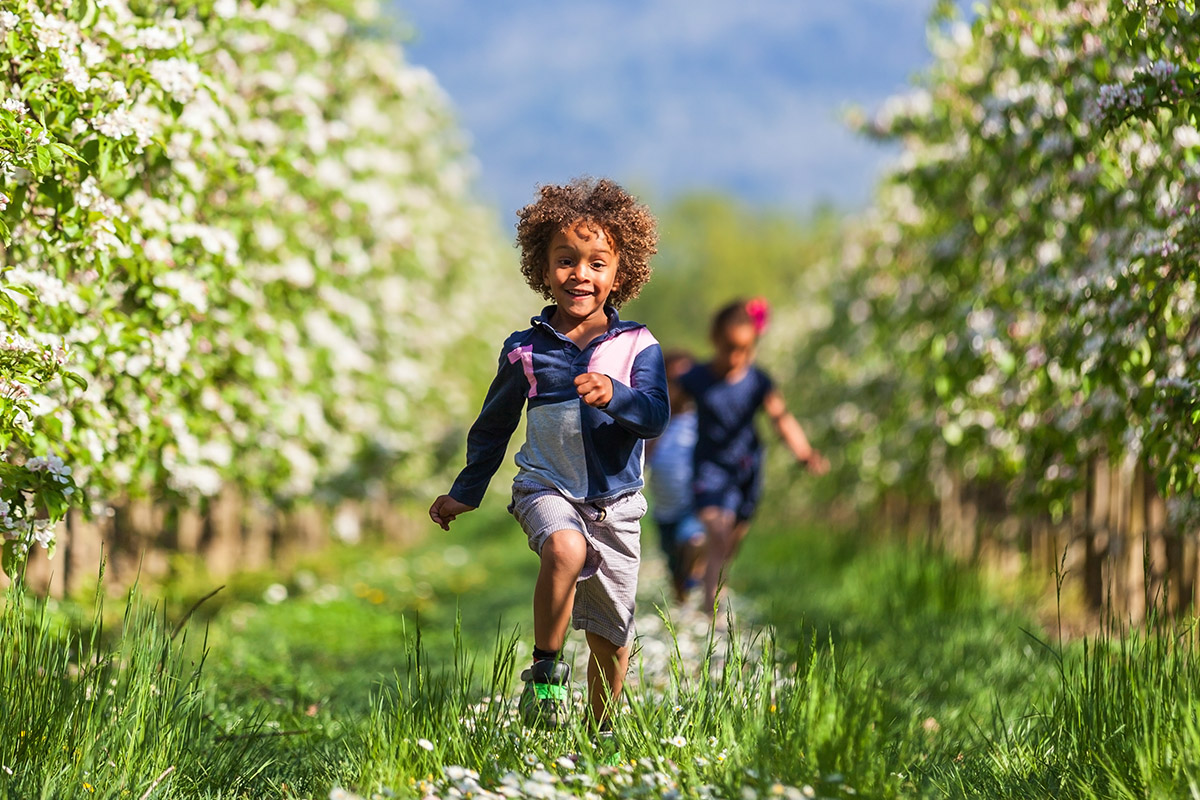 We have received a shipment of REGULAR flu shots. Please contact our office with any questions regarding getting the flu shot for your family today.
Breathe Easier
Your well-being and the health of your family is our primary concern – and we know it's yours too. The physicians and staff at Allergy & Asthma Care are your partners in health. As experts in immunology, we understand that every day and every breath is a gift and we promise to help you and your family Breathe Easier.
Holiday Hours
CLOSING: Tuesday 12/24/2019 at Noon
CLOSED: Wednesday 12/25/2019
RE-OPENING: Thursday 12/26/2019 at 9am
CLOSED: Wednesday 1/1/2020
RE-OPENING: Thursday 1/2/2020 at 9am
Enjoy a safe Holiday Season!
Friday Hours of Operation
OFFICE HOURS
8:00-12:00pm & 1:00-5:00pm

ALLERGY INJECTIONS
8:00-11:30pm & 1:00-4:30pm
10787 Nall Ave, Leawood, KS 66211

Established in 1977, Allergy & Asthma Care, P.A. is the oldest and largest continuously operating allergy and asthma practice in metropolitan Kansas City. Our physicians are Board Certified in Allergy, Asthma and Immunology and are also Board Certified in Internal Medicine and/or Pediatrics. We employ Nurse Practitioners and Physician's Assistants, all University Trained and Certified Asthma Educators to help meet the needs of our patients.
Our Mission
Our Board Certified allergists, associate providers, and staff are committed to providing the highest quality allergy, asthma, and immunology health care in the area.
We offer a patient-centered environment that is professional, reliable, and caring for each patient and their family. Our goal is to make a positive difference in the health care of all individuals, with special attention to those with allergic and immunologic disorders.
Our Vision
To be innovative leaders in the treatment of allergy, asthma, and immunology in our community and surrounding areas. We are dedicated to working with the medical community in advancing the importance of recognizing and treating allergic and immunologic diseases.
Patient education, cutting edge treatment, and a caring environment are pillars in our practice. Continuing these core values attests to the commitment to our patients and our field.