Tele-Medicine Coming to Allergy and Asthma Care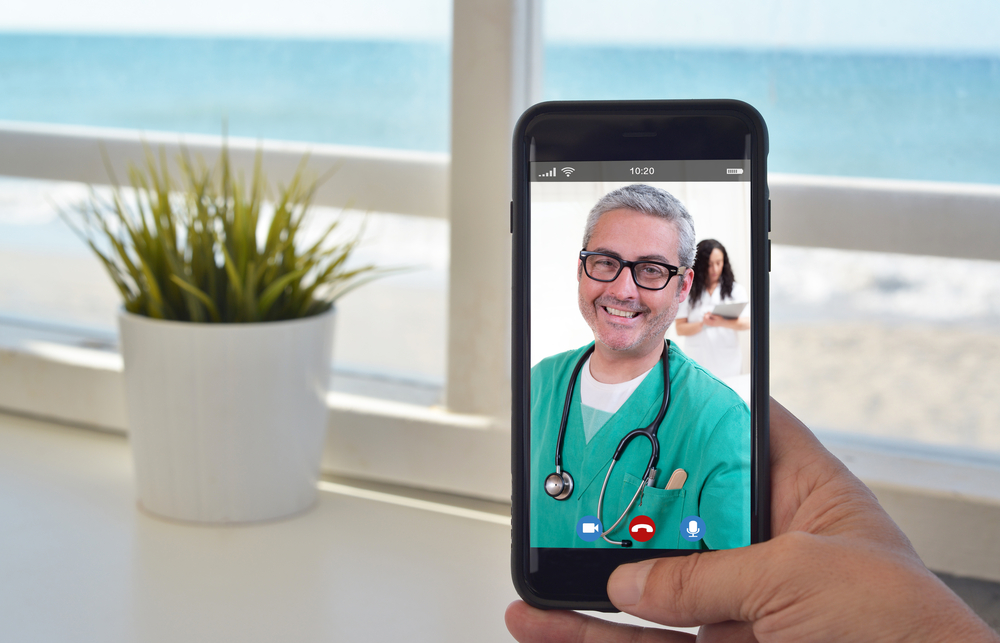 Tele-Medicine Starts on July 9th!
We're thrilled to be offering you secure video visits. While we love it when you visit us in the office, we understand that it's not always convenient to do so. Video visits allow you to receive the same quality care as you do in the clinic, without taking time off work or finding a sitter to see us.
Visit the site on July 9th, 2018 to use this technology.